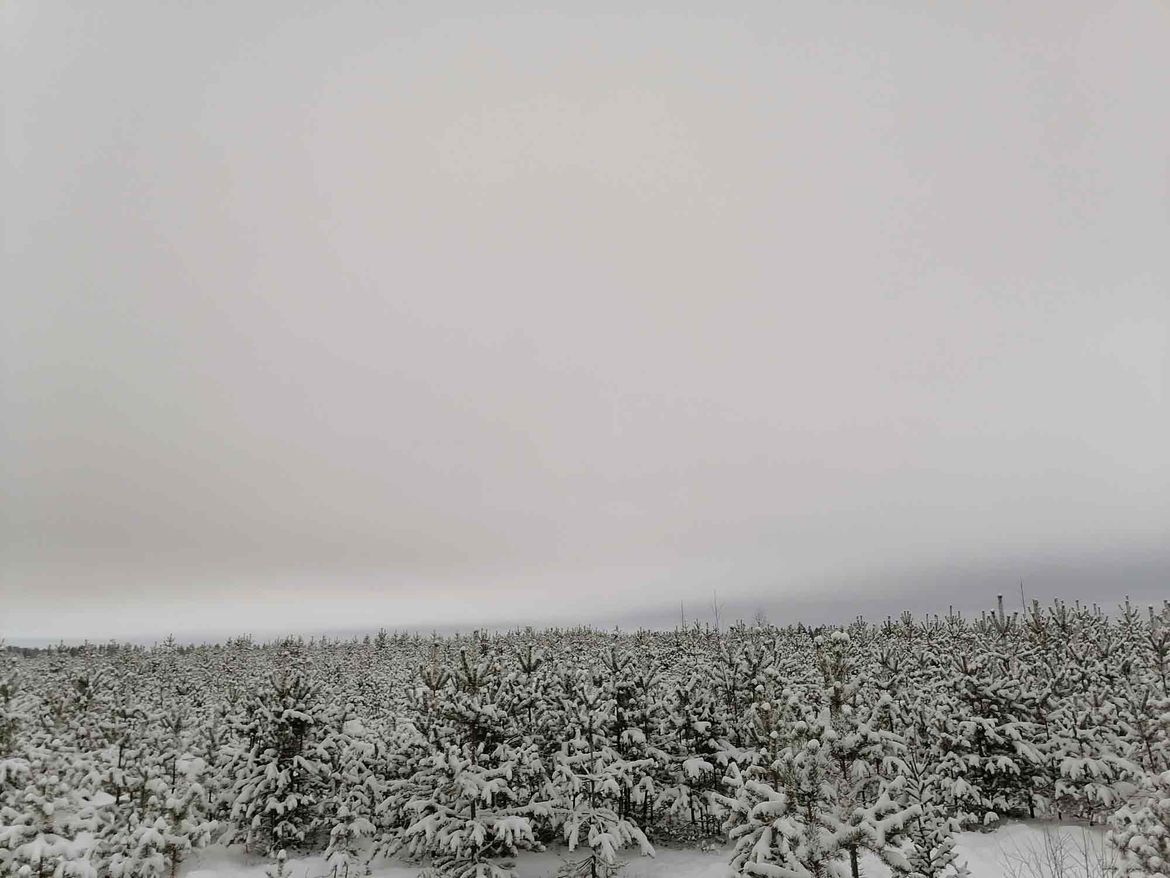 18/12/2021 by Jori Alasirniö, toimitusjohtaja 0 Comments
Where are we going on December 18, 2021?
In this blog post, I will tell a little about how the start of our company has gone from an entrepreneur's point of view. Please be kind, this is my first blog post ever :)
December 18, 2021, it's time to see how our mission of future primeval forests and a cleaner future is coming true.
First of all, I would like to thank our customers for your purchases and for your patience with the website and above all with the building of the online store. The law on fundraising, which hindered a good cause, has been reformed, and now we can also operate in the form of crowdfunding, for example with a share of the products/services sold by our client companies.
We have received online bank payment, an invoice and partial payment for the online store. This reform will make our own work a lot easier, and will certainly clarify the customer's purchasing process as well.
It's been wonderful to see what kind of attitude atmosphere prevails in our country, the reception has been really wonderful!
The #LowCarbonYear package we launched has attracted widespread interest, and we look forward to seeing how many people who visit our website will start 2022 with a zero carbon footprint :)
A big thank you also goes to our partners, it's wonderful to see how, despite the corona and the bad news echoing around the world, our cooperation network works cheerfully and with a twinkle in its eye. In order to reach our goals, cooperation is of the utmost importance, the atmosphere in the public administration is also encouraging and this is a good way to start the year 2022 with the first plantings!
Our marketing has been overshadowed by the coronavirus in the past month. The disease is serious and we wish the decision-makers the wisdom to make the right decisions with this scourge. Now, fortunately, "the voice is getting clearer" and I'm looking forward to what adventures these young entrepreneurs will come up with.
Our field manager has done background research on the health of the trees on different growth bases. The viability of water management and peatlands is studied together with the effects of fertilization.
The undersigned has been working hard with paperwork and websites. Winter is coming fast and the clearing of the last storm trees is nearing its end. It's been a lot of work here, would it be an idea to show some material about the destruction of storm Paula?
Even for the birds, we have received a nice number of nests in the old-growth forest, there will definitely be a video of these as soon as the marketing people get out of quarantine :)
We are also about to launch a monthly planter service, where it is possible to participate in climate work in Finland for the amount you want per month, to our delight this has been requested and new ideas are gladly received! As this example shows, we take them seriously.
What else can I say to this other than an extremely big and warm thank you to those who participated in our work and please calm down for Christmas.
Merry and peaceful Christmas and responsible new year 2022!
Feed